Welcome Back!
Are you a newbie or an intermediate seeking clarity on what tech skill to go into and how to become a professional at it?
Let's get started with, 7 STEPS ON HOW TO LEARN, DEVELOP AND GAIN MASTERY OF A NEW DIGITAL SKILL.
Getting yourself to learn a new digital skill can be very difficult and confusing. You'll have to decide what digital skill you want to learn and "why?". The why is as important as the skill you are looking forward to learning. The why becomes your purpose and it drives you.
1. Begin by knowing your "Why?"
Knowing your why is the most important part to begin. Are you learning a Digital skill for the purpose of just getting yourself updated or to get new jobs that will guaranty cash flow? Most times, to getting jobs is the case.
The good news is that acquiring a degree in ICT is no longer required for getting tech jobs. professions, and even if you feel you're not grounded in the digital world, there are many ways to advance your skills. With the help of digital tools, short courses, training programs, and MOOCs. We've put up these 7 steps to help you easily understand how to gain mastery of a new digital skill.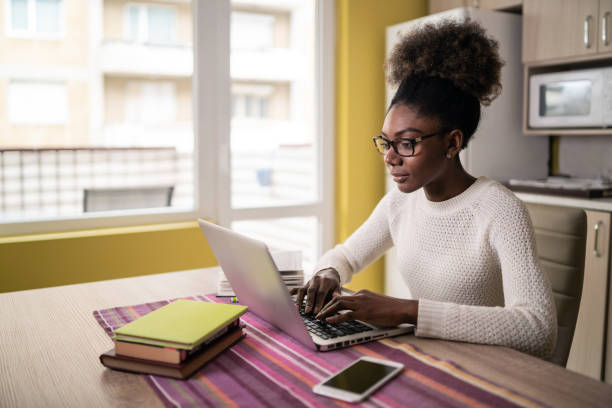 2. Get started by taking our online quiz test for digital skills.
Knowing your position will enable you to explore all of your options and not just jump into doing a course you'll not have a need for later.  Did you know that most people exaggerate their level of digital proficiency?
To determine your strengths and weaknesses and to map out the road to your ideal job. Our self-assessment test is designed to recommend the right digital skill to you based on your personality and traits. take our digital skills self-assessment test here.
3. Take free online courses or MOOCs.
There are a wide variety of websites and learning sites with free online courses that teach you and give you access to the best resources to use for improving your digital skills. Some of these sites have features like interactive tools to aid in learning. Tech Skills Hack is one of the numerous websites that offers you resource materials to learn from and to keep you informed on the most crucial facets of the digital world, it also includes useful blog postings.
Other websites you can access free online courses on a range of digital skills acquisition are Coursera, Udemy, w3schools etc.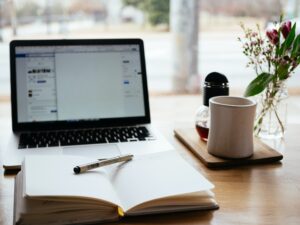 4. Incorporate technology in your business, your hobbies, or your online portfolio.
Adding a few fundamental skills to your everyday routine will help you improve your digital literacy. You could, for instance, resolve to use your home computer at least once a day to browse the Internet. You might also figure out how to incorporate digital technologies into your work or personal projects to increase efficiency. These small efforts over time can significantly raise the level of your digital proficiency.
5. Keep Practicing.
It's great to learn new skills, but if you don't continue using them, you won't be able to stay up with the most recent advancements in the technological sector. You might even lose the ability to perform simple tasks like navigating a website or app.
Check tasks related to your field online and jump on those tasks, this will help sharpen your skill.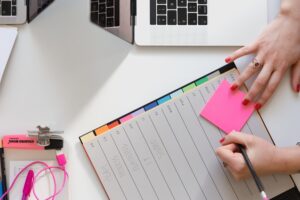 6. Teach others who are interested.
Once you've developed your own digital skills, teaching others is a good way to sharpen those skills and gain a deeper knowledge of what you already know. You can focus on creating your own curriculum if you're passionate about sharing your knowledge and want to teach a bigger audience.
7. Keep up with recent tech trends
Keeping up with trends help you understand what is changing and how to adapt to fit into the change.
There are many excellent websites available that may assist you in keeping up with current technological advancements and trends, which is essential for preserving your digital proficiency over time.
Visit some of these websites:
Following our blog posts will also help you keep up with the recent technological trends.
We hope this helps you get started on the right digital skill track.