If you're one who is passionate about clouds and  cloud computing, then you should read this.
Last,  we discussed Cloud computing, what it is, the services on clouds and the types of cloud computing. If you didn't read through it, you can do so here.
This Article will target Cloud computing experts, job roles and the average pay they earn annually.
Organizations are employing more experts who can help them use the cloud to achieve their goals for the digital transformation as they reevaluate their strategies and business models. Employers are going all out to give top applicants enticing pay along with fantastic perks and benefits.
According to reports, some of the highest-paid employment categories in the upcoming year will be cloud related jobs. Gaining cloud computing skills could be well worth your time and effort because the public cloud computing business is anticipated to be worth $800 billion by 2025, making you eligible for a wide range of high-paying work opportunities.
Cloud computing salaries vary depending on the level of experience, from entry-level to senior positions, by job roles, location, and the qualifications you have in cloud computing. You'll also discover ways to maximize your earnings potential in this growing field.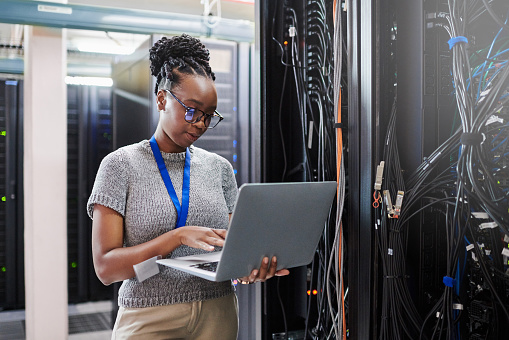 Cloud Computing Jobs, Roles and Salaries
Here are a few of the best cloud computing jobs with promising salary growth beyond 2022. We'll talk about cloud computing salaries by job role and by region.
Cloud engineer
As a cloud Engineer, you should be able to make a respectable living as a cloud engineer. You'll be in charge of planning, constructing, and maintaining business cloud services. To work with different cloud technologies, you must have a strong technological foundation.
The annual salary for the cloud engineer job role is $120,000 in the US.
Cloud architect
You will be in charge of creating and deploying cloud solutions as a cloud architect. Your main concern will be making sure the architecture is effective and scalable. To succeed in this position, you must have a solid understanding of both business and technology.
The annual salary for the cloud architect role is $134,000 in the US.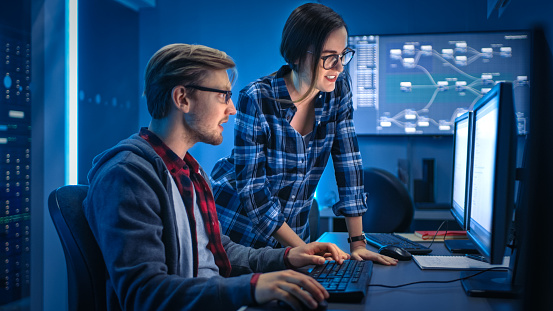 Cloud developer
You may want to think about becoming a cloud developer if you're more interested in programming and creating applications. You would be in charge of developing applications that use the cloud platform. Strong programming abilities and familiarity with a variety of development tools and frameworks are prerequisites for achieving success in this position.
The annual salary for a cloud developer is $115,000 in the US.
Cloud administrator
You may work as a cloud administrator if you're interested in managing and controlling clouds. You will be in charge of maintaining the clouds' smooth operation and resolving any problems that may emerge in this position. Working with various forms of clouds requires experience as well as strong problem-solving abilities.
The annual salary for a cloud administrator is $89,000 in the US.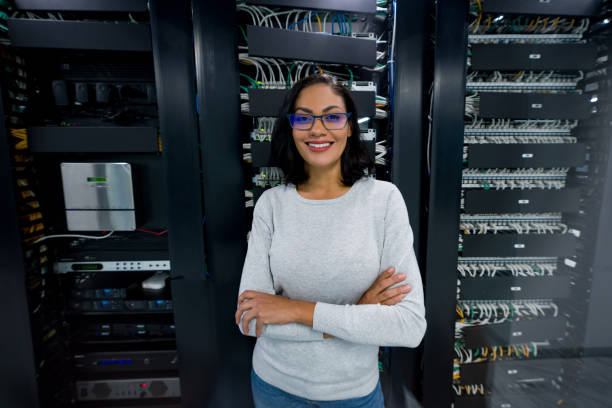 How to increase your income with cloud computing
You can increase your pay in cloud computing employment in a number of different ways. Your skill set will likely get paid more if it is more relevant and in high demand. Here are some hints for improving the marketability of your CV.
Keep your skills up to date.
Because the cloud computing world is continually evolving, it's important to keep your skills current. Make sure you are knowledgeable about the most recent tools, trends, and technologies, whether you are a developer, administrator, or engineer.
Get certified in a well-known cloud platform, such as Amazon Web Services (AWS), Microsoft Azure, or Google Cloud Platform, if you want to stand out from the crowd. Employers frequently offer higher salaries to applicants who have cloud certifications.
Read more:  Best cloud certifications in 2022 and Top 10 Highest Paying Cloud Certifications for 2023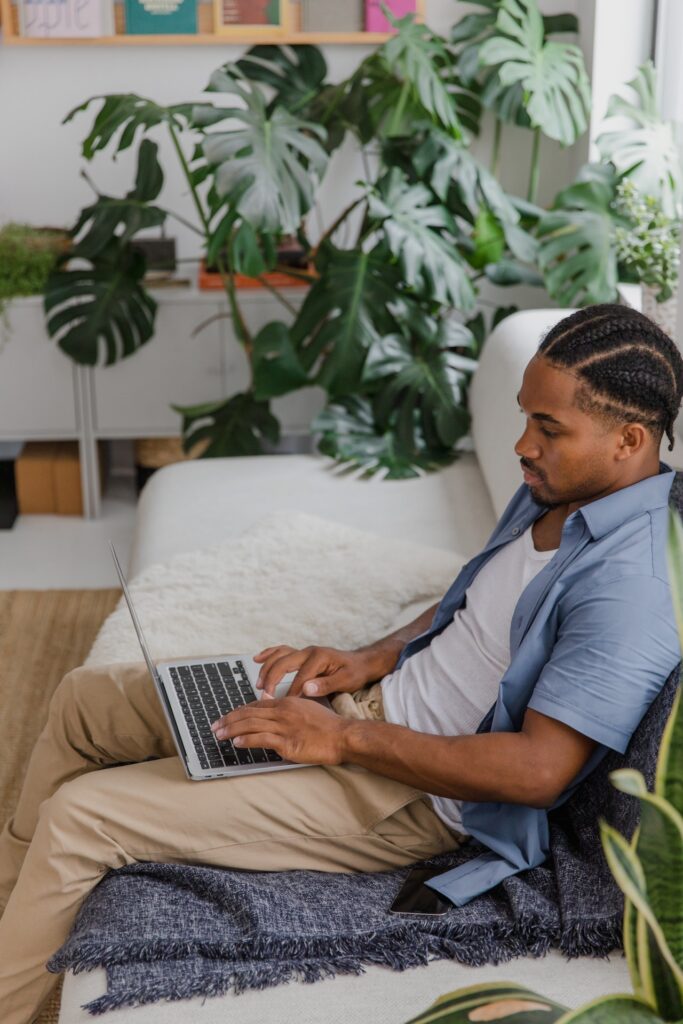 As generalists are in demand, specialists are constantly in demand and earn more money. You'll be in a wonderful position to increase your income if you can get experience in a particular field of cloud computing, such as big data or security.
Read more: 7 Popular Cloud Security Certifications for 2022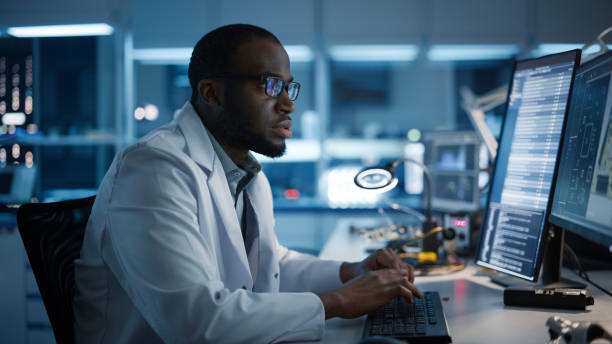 The Future of Cloud
The future of jobs in cloud computing is promising. In contrast to the average for all occupations, the US Bureau of Labor Statistics projects that employment possibilities in cloud computing will increase by 13% between 2020 and 2030. Trends like the expanding adoption of cloud-based services by businesses and the rising desire for more effective ways to manage, store, and analyze data are what is fueling this expansion.
Cloud computing offers many benefits that increase the adoption of cloud technology, including the ability to scale services up or down quickly and easily, pay only for what you use, and enjoy increased security and reliability.
Are you set to step into the cloud computing career?
If you want to pursue a career in cloud computing, the next step will be to start and complete a course on cloud computing. There are many different courses available, so it's essential to pick the one that best suits your objectives. To learn more about the foundations of cloud computing, you might want to take a look at IBM's Introduction to Cloud Computing course on Coursera.
You can also join our group and follow our page on Facebook  for more updates on different cloud computing courses.
If this was helpful, please send us a feedback and share this to others.